Tauren Wells - 'Joy In The Morning ' (feat. Elevation Worship)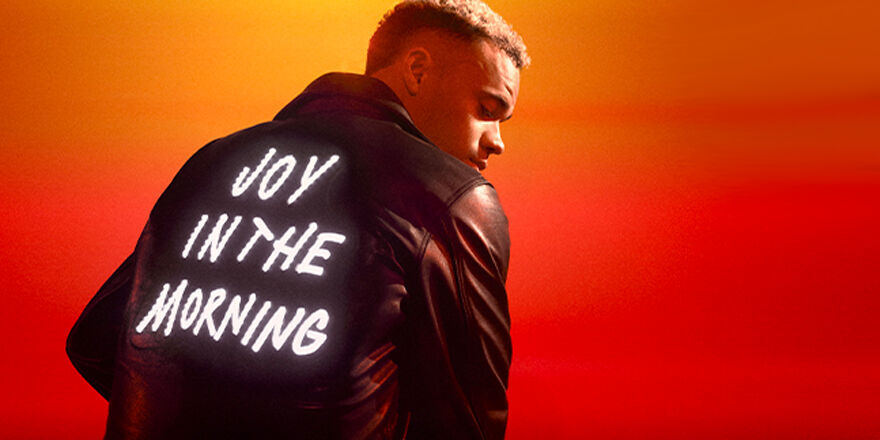 GRAMMY nominee Tauren Wells brings this song of encouragement. No matter what the day brings and the struggles we bear, joy will come in the morning.
"I've come to view my music as an entrance not as an escape—it's where you get to step in and consider your life," explains Tauren Wells. "You can consider the pain. Consider the disappointments. Consider the dreams. And now, all of a sudden, you have a soundtrack that helps sooth the wounds or awaken the dreamer. It's not about getting out of your life. It's about getting more out of your life."
With the help of Elevation Worship, watch this touching worship rendition of "Joy in the Morning"...
Joy In The Morning is Wells' third solo album and first for Capitol Records.
"Joy in the Morning" Lyrics:

Everything happens for a reason
But you don't know what you don't know
And you'll never have peace if you don't let go of tomorrow
Cause it ain't even faith 'till your plan falls apart
But you still choose to follow
If it doesn't make sense right now
It will when it's over

There will be joy in the morning
There will be joy in the morning

Giving in to your feelings
Is like drowning in the shallows
Oh you got to keep believing
Even in the middle of the unknown
'Cause grace will be there when you come to the end of your rope
And you let go
It may feel like you're going down now
But the story isn't over

If it's not good, then He's not done
No He's not done with it yet
Music video by Tauren Wells, Elevation Worship performing Joy In The Morning (Performance Video). Sparrow Records; © 2023 Tauren Wells, under exclusive license to Capitol CMG, Inc.