MercyMe Honored with 5x RIAA Platinum Certification for "I Can Only Imagine"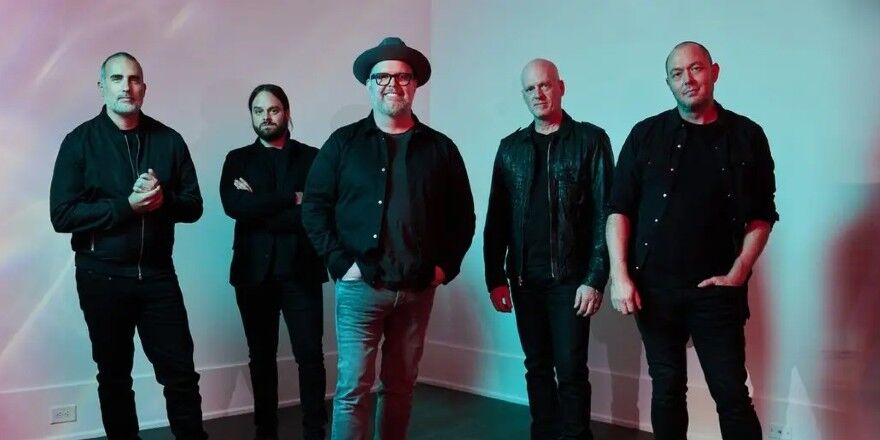 GRAMMY®-nominated band MercyMe has a lot to celebrate. At the same time the band's 11th studio album is released, MercyMe is presented with 5x RIAA Platinum Certification for their iconic classic "I Can Only Imagine".
"It's pretty crazy to be launching our tour this week, release our 11th studio album, and then find out about 'Imagine's' 5x platinum certification," said lead vocalist Bart Millard. "When it released over 20 years ago we never knew the impact it would have. We are just so grateful we have the opportunity to still make music that we hope will draw people ultimately closer to Jesus."
The 10-song collection, ALWAYS ONLY JESUS, is filled with the musically inventive, lyrically substantive songs that have always been the bedrock of MercyMe's decades long career.
"I feel like that's what we need right now is an anthem that we can all agree on," guitarist Mike Scheuchzer says. "We may not agree on anything else, but we all agree that it's 'Always Only Jesus.' That's why the album feels like anthem after anthem after anthem because they are all definitive statements about Jesus."
Gold and Platinum Certifications from the Recording Industry Association of America (RIAA), represent huge sales — 500,000 units for gold, 1 million for platinum, 2 million or more for multiplatinum, and 10 million for diamond.