Matthew West - 'Me on Your Mind' (Official Music Video)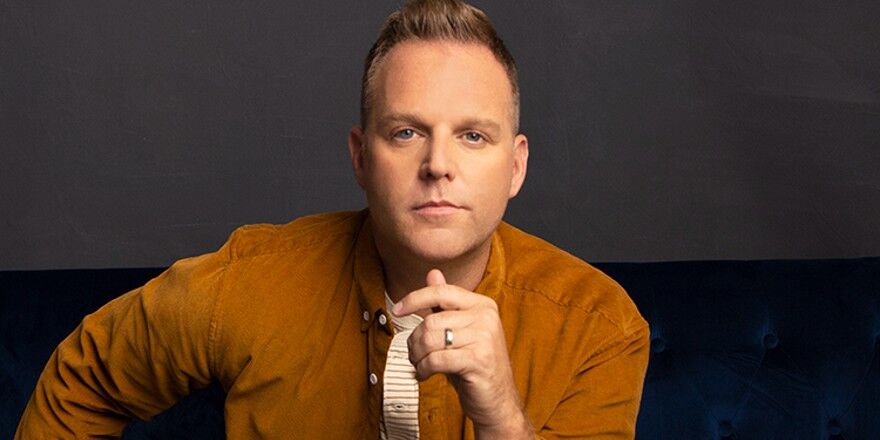 Inspired from his own personal devotion time, reading from Psalm 8, Matthew West was moved to write this song of God's personal love and concern for each of us individually.
"Have you ever read a scripture and felt like God was speaking directly to you?" West questions. "I have, and that was the inspiration of 'Me on Your Mind.' I read the story of the thief on the cross finding forgiveness in his last breaths and the story of the prodigal son being welcomed back home into the arms of a waiting father, and my heart flooded with this feeling that those stories apply to me."
Watch Matthew's electrifying performance of "Me On Your Mind"...
RELATED: Matthew West gets honest in his performance of "Truth Be Told"

RELATED: Watch Matthew West's music video "What If"
"Me On Your Mind" Lyrics
I've read the words in red
How you leave the ninety-nine
To find the one missing
Feels like that was written
With me on your mind
And the prodigal son who ran
Leaving the his home behind
The part where the father
Came running to meet him
Did you say that with me on your mind
Who am I that the king of the world
Would give one single thought about my broken heart
Who am I that the God of all grace
Wipes the tears from my face and says come as you are
You paid the price
You took the cross
You gave your life
And you did it all
With me on your mind
Just knowing you're mindful of me
Just knowing you call me your child
It's flooding my soul
With unspeakable hope
Thank you Lord that it's me on your mind
I've read the words in red
Of a heavenly home on high
You're preparing a place where the sorrow's erased
And when I stand before you I'll find
All along it was me on your mind
All along it was me on your mind
Music by Matthew West performing "Me On Your Mind (Official Music Video)."
(C) 2022 Provident Label Group LLC, a division of Sony Music Entertainment