Jeremy Camp Movie, 'I Still Believe' In the Works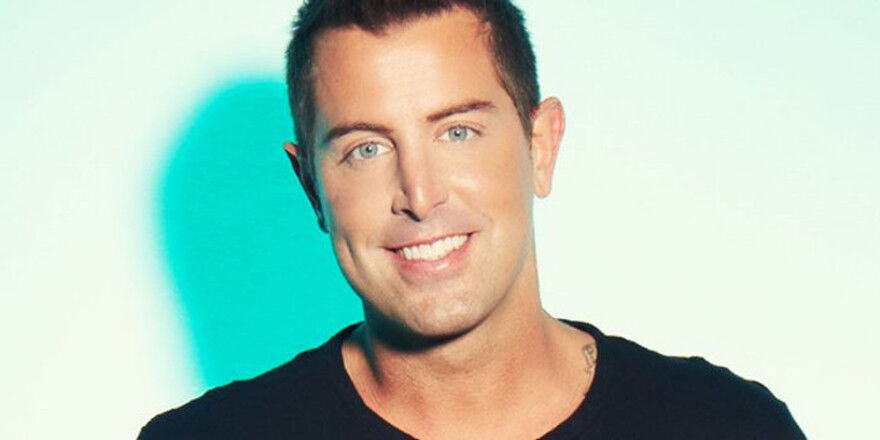 After releasing the box office smash hit for faith-based audiences, I Can Only Imagine, Erwin Brothers Entertainment (Jon Erwin, Andrew Erwin and producing partner Kevin Downes) now turn their attention to producing yet another faith-based project; this time centered on singer Jeremy Camp.
Like I Can Only Imagine, the motion picture based on the life of MercyMe lead singer Bart Millard, I Still Believe will center on the true-life spiritual journey of Jeremy Camp. Industry speculations are that the movie will portray the tragic death of Camp's first wife, Melissa Lynn Henning-Camp, and the redemption he found through his second wife, Adrienne Camp.
Actors KJ Apa and Gary Sinise have been tapped to star in the film. Apa is set to play Jeremy Camp himself, while Sinise has been cast as his father, Tom Camp.
Here's Jeremy Camp giving an official announcement about the film...

Jeremy Camp has sold over 5 million albums and has toured the world, sharing his music in more than 36 countries.
The Erwin Brothers have contributed many substantial works to the faith-based genre in recent years. In addition to I Can Only Imagine, some of their other motion picture titles include Moms' Night Out, Woodlawn, and October Baby.
Filming for I Still Believe has begun and will open on March 20, 2020 to wide release.
As we hear more on the picture's progress, we'll let you know about it!