Chris Tomlin - 'Always' (Official Live Music Video)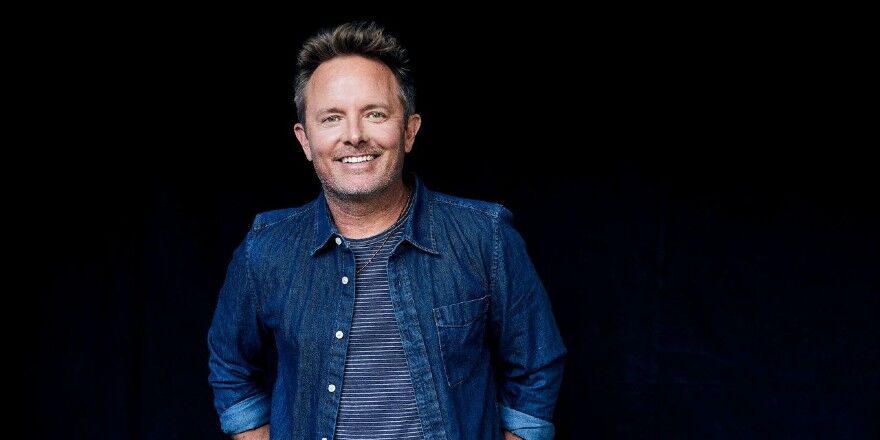 Grammy-Award winning artist Chris Tomlin is set to release a new full-length worship project, ALWAYS, on September 9th.
The album contains 13-tracks, 12 of which were co written by Chris, including the title-track single "Always". Chris performed the song live for the first time on the "Tomlin UNITED tour" this spring and was inspired by Hebrews 13:8, "Jesus is the same yesterday, today and forever."
Featured guests on ALWAYS include Elevation Worship, Brandon Lake, and Steffany Gretzinger. The project was produced by Ben Glover, Bryan Fowler, Ed Cash, Jeff Sojka, Jonathan Smith and Dave Haywood of Lady A who co-produced "The Answer" alongside Ben West.
"These songs were written with the intention of helping people connect with God," shared Chris. "And already throughout just the beginning of this process, with the songwriters, our families and friends, and the incredible team that helps bring these songs to the world, I have started to see God take these songs and impact hearts and lives. My prayer is that god continues to take this music and use it in ways I could have never imagined… in ways only He could and in that, points the glory back to Him."
Here is "Always"; the song's official live video was filmed during Chris' annual "Good Friday Nashville" concert.
"Always" Lyrics:
I believe You gave sight to the blind
I believe that the dead came to life
I believe there were wonders and signs
And You're still the same

I believe every word that You said
I believe there are scars in Your hands
That Your goodness is good without end
And You'll never change

I will tell of Your wonders
Sing of Your grace
The God of creation knows me by name
The Lord is faithful yesterday, now, and always
Always

Your mercy is mighty
Age after age
All generations will bow down and praise
The Lord is faithful yesterday, now, and always
Always

I believe You will come in the clouds
I believe You are here even now
In Your presence I know there is power, power to save
Oh

You were, You are, You always will be God
You were, You are, You always will be God
Yes, You always will be God
Music video by Chris Tomlin performing Always (Live In Nashville, TN/2022). Sparrow Records; © 2022 Rivermusic Holdings, LP, under exclusive license to Capitol CMG, Inc.