A Prayer to Give Fear the Boot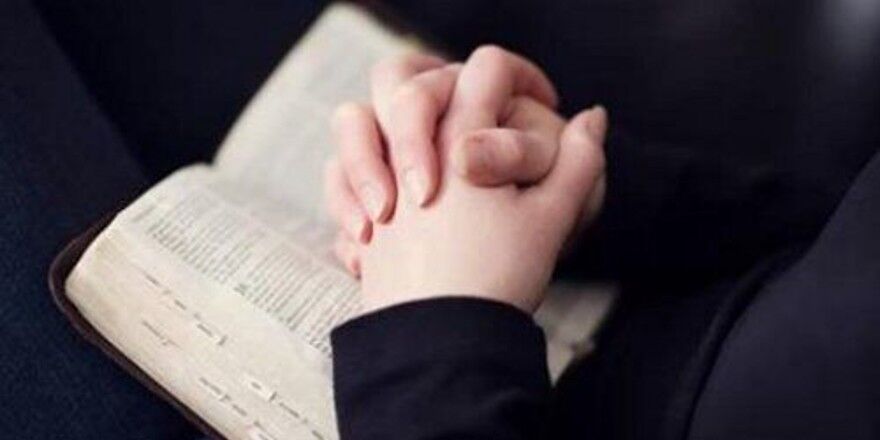 By Sharon Jaynes, iBelieve.com

"There is no fear in love [dread does not exist], but full-grown (complete, perfect) love turns fear out of doors and expels every trace of terror! For fear brings with it the thought of punishment, and [so] he who is afraid has not reached the full maturity of love [is not yet grown into love's complete perfection]" (1 John 4:18 AMPC).
I just love 1 John 4:18 in the Amplified version! "Love turns fear out of doors and expels every trace of terror." Perfect love, God's love, gives fear the boot.
Fear stands at the doorway of our destinies and dares us to step inside. It bullies us into believing that if we step across the threshold we will fail, or worse yet, God will fail us. Fear holds a "Danger! Keep Out!" sign over our pre-ordained adventures and pokes drain holes in our Spirit-filled confidence.
Oswald Chambers once said, "The remarkable thing about fearing God is that when you fear God you fear nothing else, whereas if you do not fear God you fear everything else."
The fear of rejection and the fear of the unknown can be paralyzing. It is an insidious force that has stymied the dreams and sabotaged God's promises for many of God's children. That's what the great leaders in the Bible had to overcome. That's what you and I must overcome if we are going to move forward and live bold.
Let's Pray
Heavenly Father, sometimes I am afraid. I worry. I am weak-kneed. Help me to trust in Your unfailing love and give fear the boot right out of the door of my heart. I know that You have my best interest in mind…all the time. Help me to trust in Your sovereign goodness and move forward with confidence.
In Jesus' Name,
Amen.
---
Editor's Note: Content taken from the Girlfriends in God devotional, "Give Fear the Boot," written by Sharon Jaynes. You can read that piece in full here. All rights reserved.